ABOUT

• as composer and workshop facilitator, Charles MacInnes brings improvisation to the foreground of contemporary art music by encouraging children to compose and adults to play. In their hands, the musical score becomes more than a paper blueprint – images, stories, patterns, shapes and words connect to form multifaceted artistic works.

• as a writer he creates content for a diverse range of music and arts events – including program notes, brochures, education kits, grant applications, biographies, reviews and articles.

• as a music researcher, he earned a Doctorate from the Faculty of Arts at Monash University in Australia in 2018, and has lectured in music performance and composition at major Australian universities.

Charles MacInnes has specialised knowledge of the international arts landscape – in particular the ways that the traditional lines between music, visual art, stories and the environment have shifted and how these intersect in today's society. These insights have grown from over three decades of working as an internationally-recognised musician performing repertoire spanning orchestral, operatic, theatre, film, improvised jazz, pop, commercial, electronic and contemporary art music.
COMPOSITION
A section built up almost entirely from the sort of sound effects heard in Mingus' version of A Foggy Day.
In commiseration for the victims of the shootings that took place on the island of Utøya.
A collaboration across continents (2020)
An early work of guided improvisation for contemporary classical players.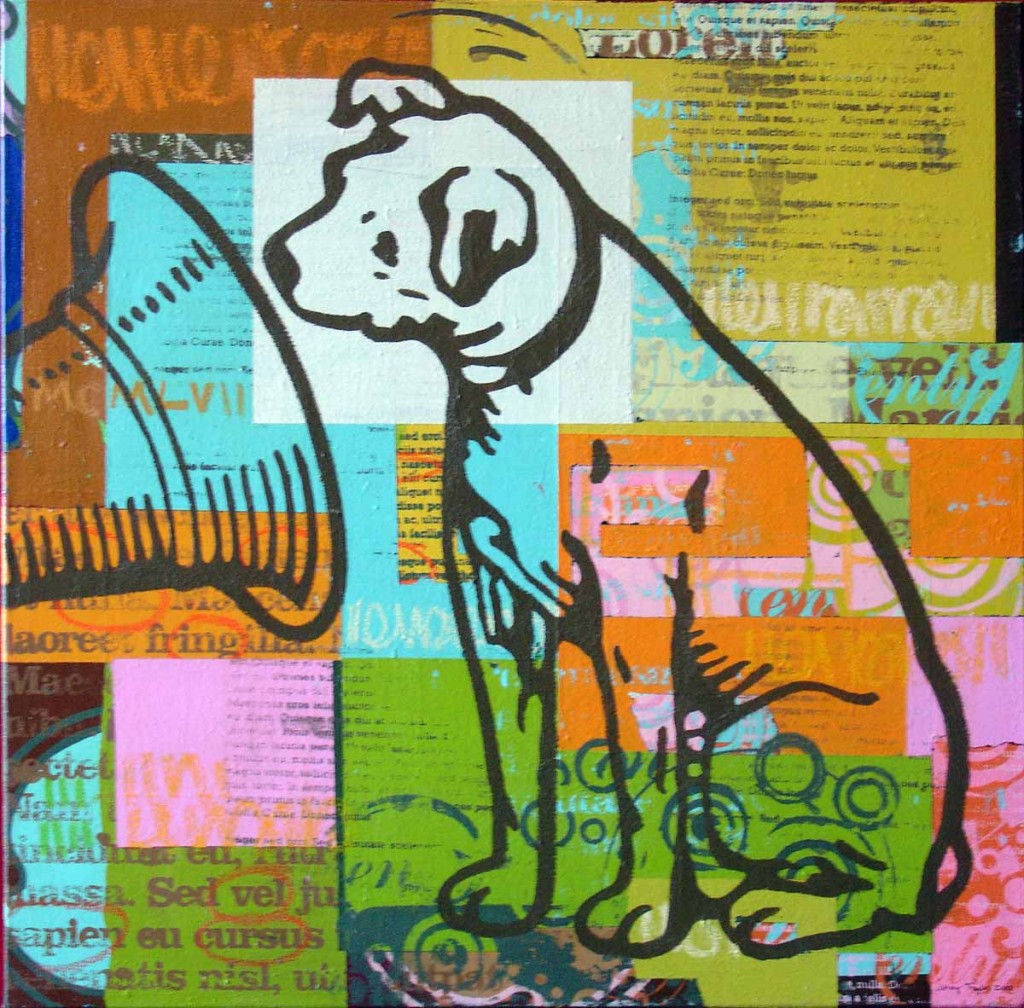 Petit Air 1
– inspired by
Peter Høeg's book
about a violin-playing clown wanted for tax evasion.
A distant building: is it boarded up, or was that a flickering light and curtain being drawn?
WRITING
WORKSHOPS
Overview + Example Topics
These creative music workshops are designed for all ages and levels of experience: toddlers, primary and secondary school children, and grown-ups including teachers, musicians and as team building in the workplace or online.
1. Our Space
In a world of noise overload, identify and define noise and silence on a guided sound walk with hardly a word being spoken.
2. Vibrations
Discover sounds from instruments, voices, electronics and objects around the room.
3. Conduction
Organise sounds into different groups and textures – direct these with the hands and move them through virtual and physical space.
4. Einstein's Fisch
Learn about rhythms, numbers and codes in music by creating the human adding machine.
5. Colour Coded
Investigate links between images and sound by designing scores and looking at the role of music in film.
6. Vegetable Orchestra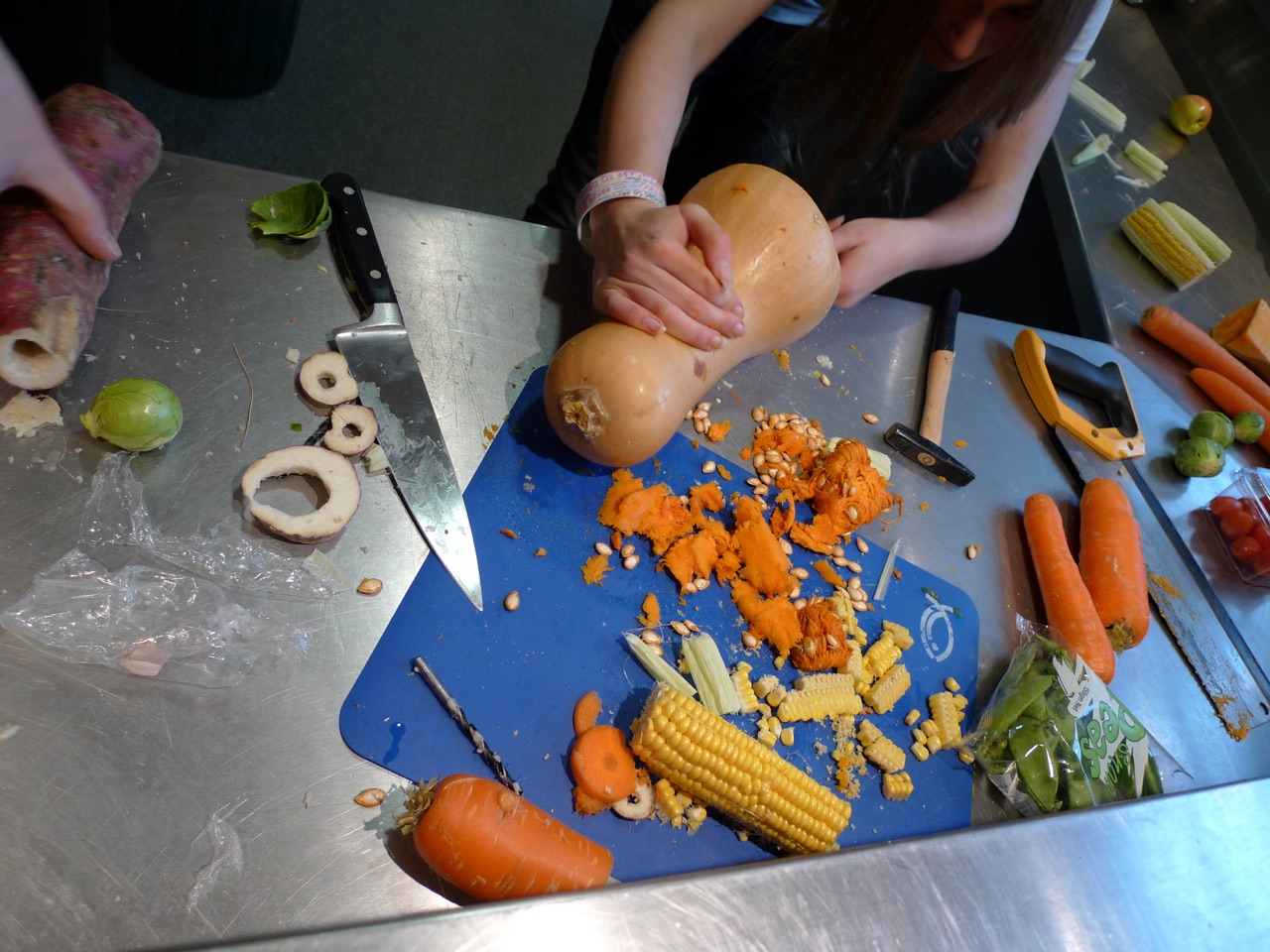 Build instruments with vegetables sourced from the local community and record and perform the sounds.
7. Bourke Street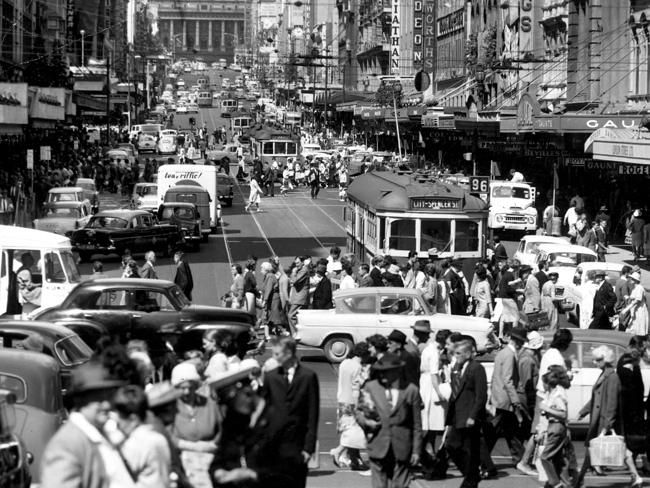 Compose, perform and record an entire day-in-the-life work.
Some of the organisations where my workshops have been presented
City of Melbourne ArtPlay • The Song Room • Musica Viva in Schools • Bendigo International Festival of Exploratory Music • The Vienna International School • Geelong Art Gallery • Melbourne Symphony Orchestra Education & Community Engagement • Elbphilharmonie Hamburg
• The University of Melbourne • Monash University • Landesmusikrat Mecklenburg-Vorpommern • Tilde New Music Academy • Super Critical Mass • Melbourne International Festival of Brass • Australian National University
Victorian College of the Arts Secondary School • Rosamond School • Melbourne Youth Orchestras • Young Mannheim Symphonists • The Alice Miller School • Port Fairy Spring Music Festival • Elbphilharmonie Hamburg
Maribyrnong Immigration Detention Centre • International Conference of Dalcroze Studies • The Grainger Museum • Footscray Community Arts Centre • Australian Romantic & Classical Orchestra • Bargoonga Nganjin North Fitzroy Library • Elbphilharmonie Hamburg
Feedback from Participants

Mr MacInnes controlled the pace and content just right for kids and adults alike.
Parent

I think that the group activities in the circle were really fun and enjoyable.
Secondary Student


The rhythm games made keeping the beat easy and fun.
Primary Student
I think I can speak on behalf of everyone in saying that we appreciate having someone who actually wants to push music education further.
University Student

An introduction to what happens when the lines between performer and observer are blurred. I left inspired, wondering what else might be possible.
CutCommon Magazine
I was impressed with some of the students who were prepared to either stand up and have a go, or contribute to the discussions. Many of those students wouldn't normally do that.
Regional Primary Teacher
Online Recycling Band
A remote sound project involving students from three primary schools in 2021.
MAKING NOTES – Online Workshops
A six-part online music workshop series – lots of ideas for the classroom
Moving Melbourne's Bats
An interview with Charles MacInnes on ABC Classic FM about a music workshop for under-fives at the 2018 Bendigo International Festival of Exploratory Music

Listen to the podcast (30mins)
VOYAGE OF MUSICAL DISCOVERY
Discoveries and new insights often arise due to a change in perspective. However, in the study of music new angles can sometimes be difficult to find – we get accustomed to following well-worn paths of enquiry, applying similar sets of parameters, and asking the same questions... [from 2022 Kit #2: Cultural Narratives]

The Voyage of Musical Discovery was created by Richard Gill AO and the Australian Romantic & Classical Orchestra. The program differs from many in that a chamber orchestra shares the stage with a mixture of different artists – improvisers, vocal groups, singer songwriters, or contemporary ensembles – depending upon the educational focus. Since 2019, I have been writing the content for the spoken presentations and accompanying education kits. Each Voyage establishes areas of similarity between music of the Classical or Romantic eras and that which has been written in Australia during the past 25 years.

The Education Kits are aligned with the Australian music curriculum, but can be enjoyed as stand-alone learning resources for anyone interested in the connections between the musics of different times, places and styles. Each kit includes background definitions, examples, playlists and composition projects.
CONTACT